Opa! Opa!!
NEW!
photo by AB-Photography.us LLC
Order food online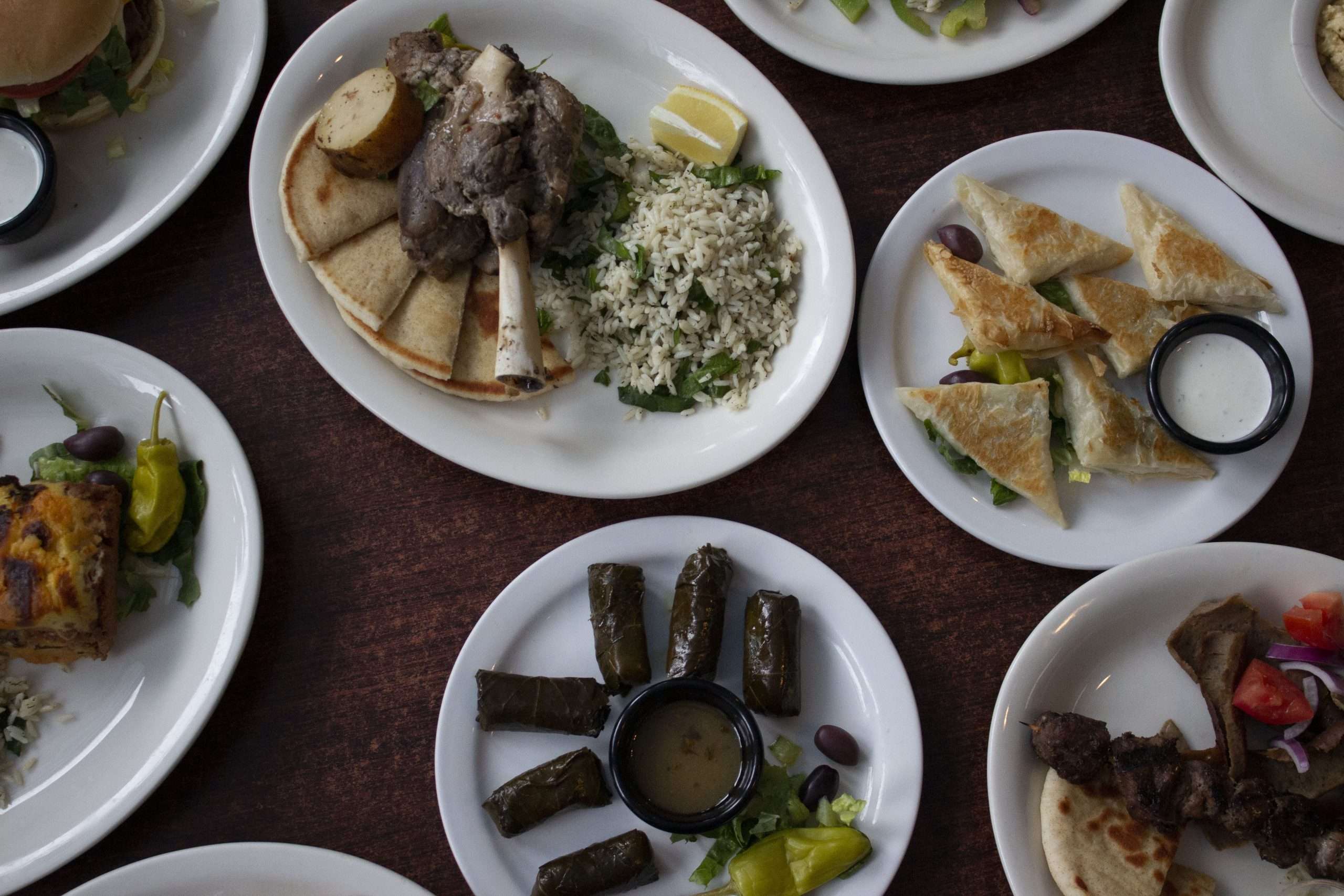 Specially Prepared
Greek Cuisine
Eat More Gyros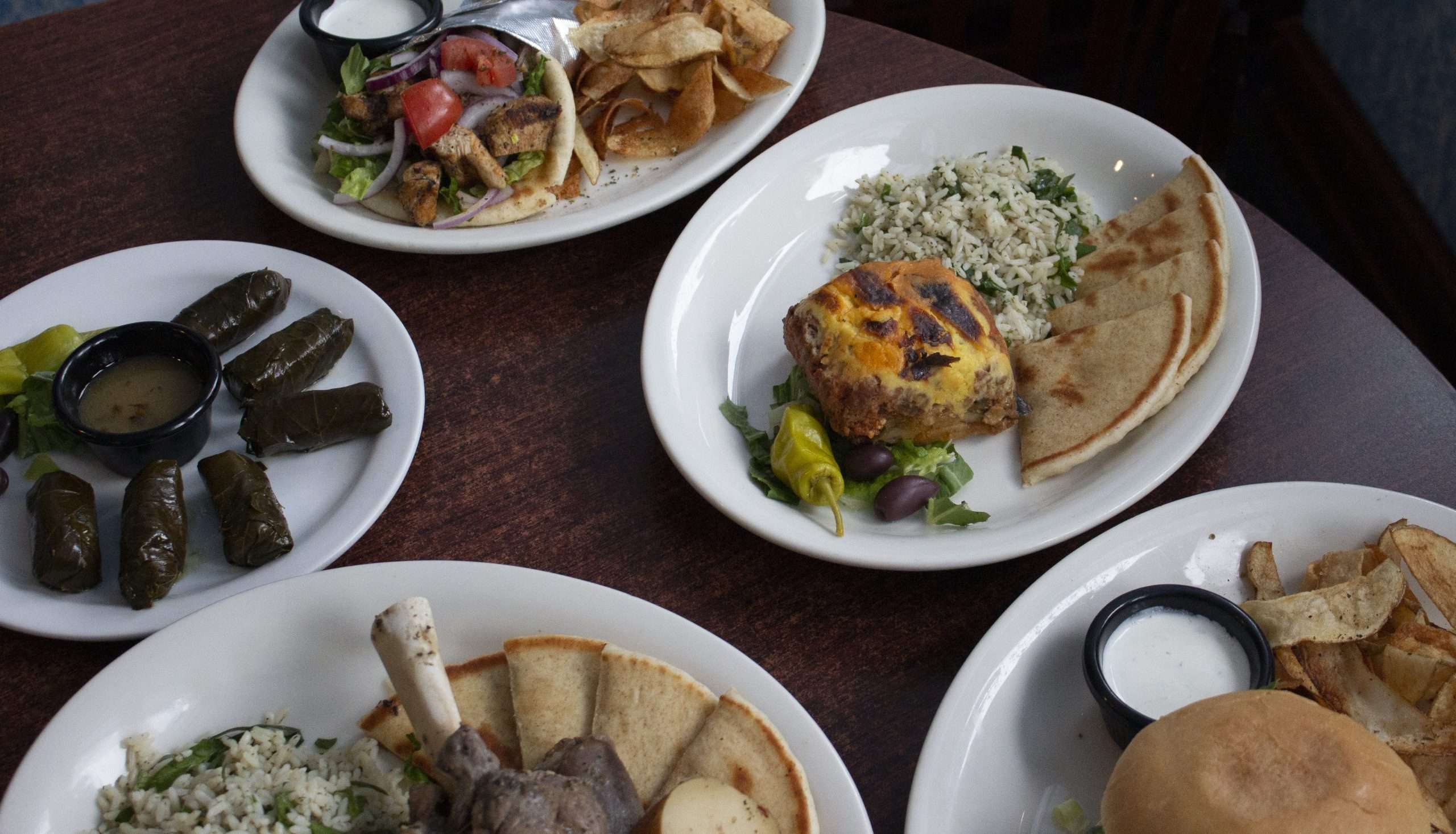 Tastes of the
Mediterranean
The ultimate taste of royalty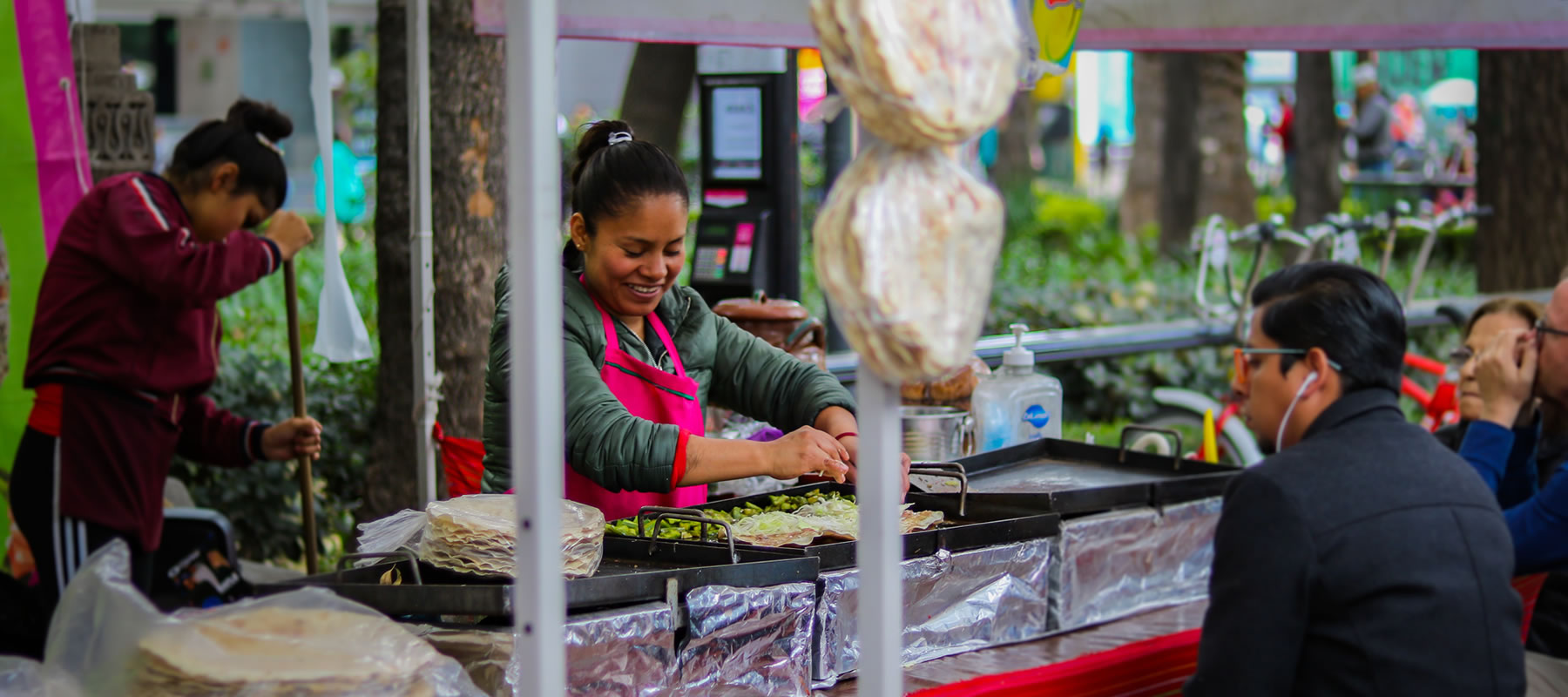 Engage Our Professional
Catering Services
Locally owned restaurant
Parelipomena / Side Orders
Cup……$3.99    Bowl……$6.99
Opa! Authentic Greek Salad
Small…….$5.99   Large…….$8.99
*All salads contain Romaine lettuce, cucumbers, tomatoes, onions, green peppers, Feta cheese, Greek olives, Salonia peppers and a house Greek dressing and are served with pita bread. 
*All sandwiches are served with your choice of fries, onions rings, spinach rice, rice pilaf, or your choice of soup, lentil, vegetarian white bean or avgolemono (egg-lemon)
Greece on your plate dinner menu
*All traditional Greek Platters come with spinach rice or rice pilaf, and your choice of soup or salad. 
Pikilia Sampler Platters for 2
*Served with spinach rice or rice pilaf and your choice of soup or salad.
*All served with fries, pita bread and a small drink*